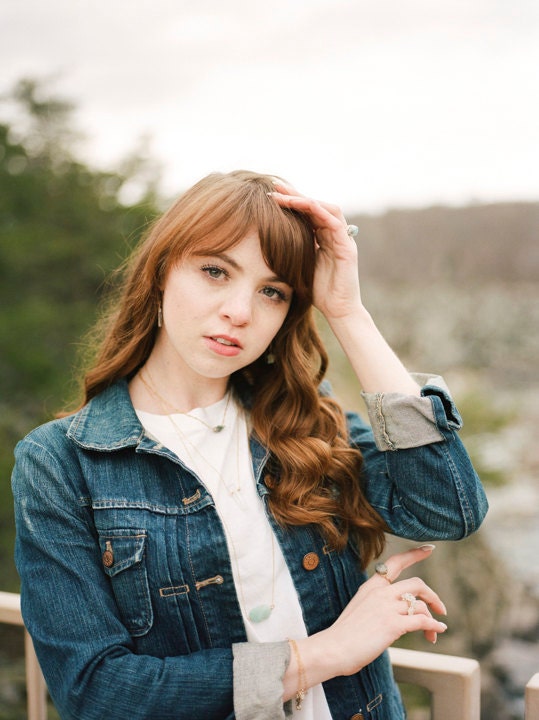 2020 has already been a wild ride, and now that the weather is changing and nature is blooming...you're stuck at home. We hope these magical images of our newest Spring Collection gems on our gorgeous model, Grace (@gazinggrace), give you some much needed inspo!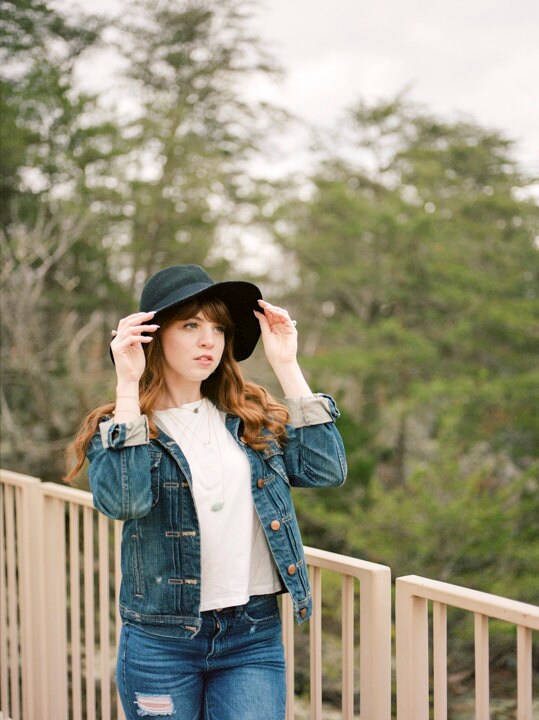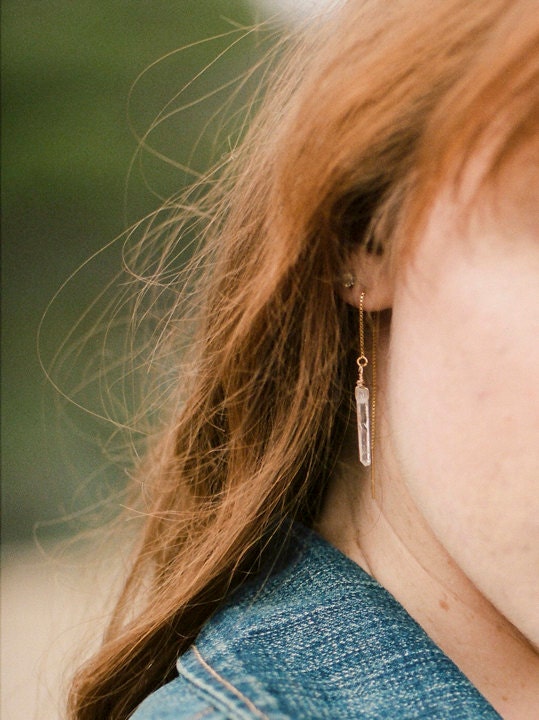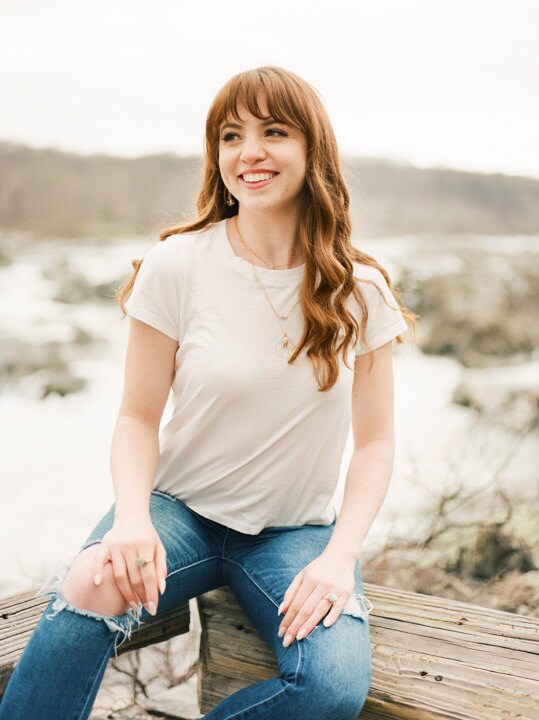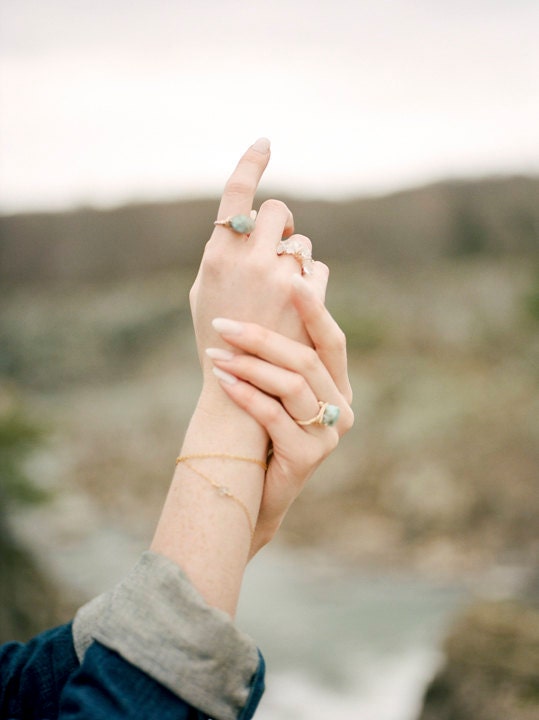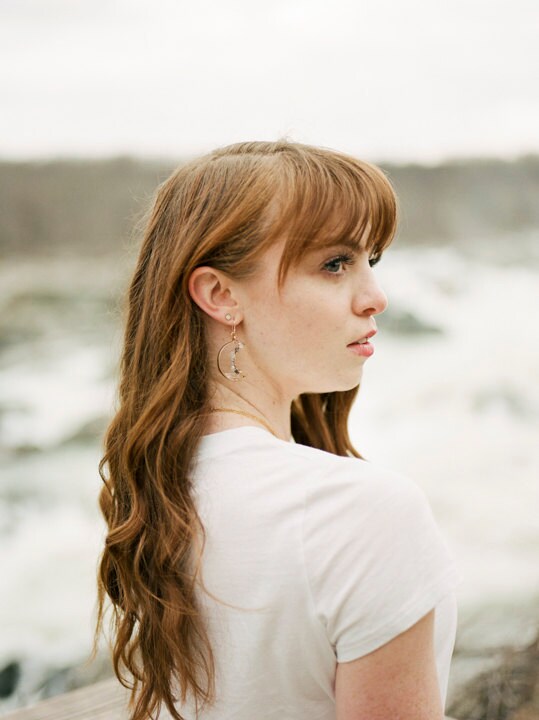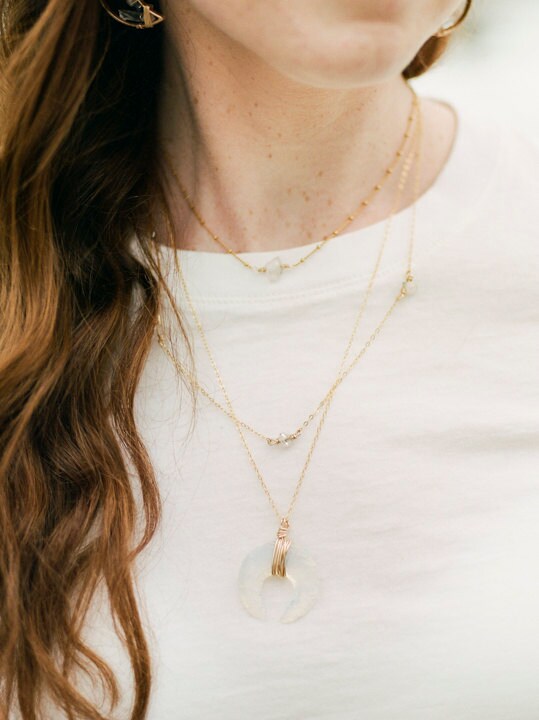 We hope you're making a list of places to visit when you can becuase the Billy Goat Trail is a MUST! There's a Maryland and Virginia side with gorgeous views and trails.  This was our last adventure before our self-quarantine, and it was a good one! 
The waterfalls paired perfectly with our Herkimer Diamond and Opalite Crescent Necklaces, the Snake Skin Jasper Necklace mimicked nature's green and browns, and the flashy Labradorite Ring shown beautifully on a softly lit day.
We love our neutrals and we totally love when our gems sparkle in the light! Our blues and grays are perfect to pair with a neutral sweater or spring dress to show of your gems. Just because we're at home doesn't mean we can't dress up a little!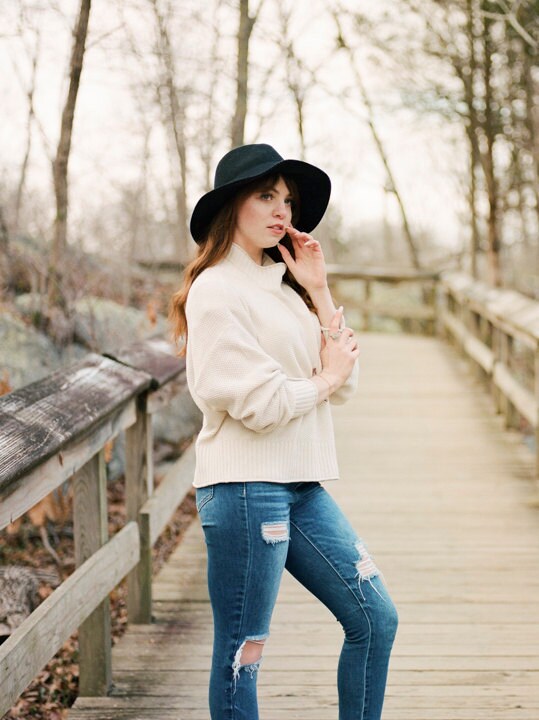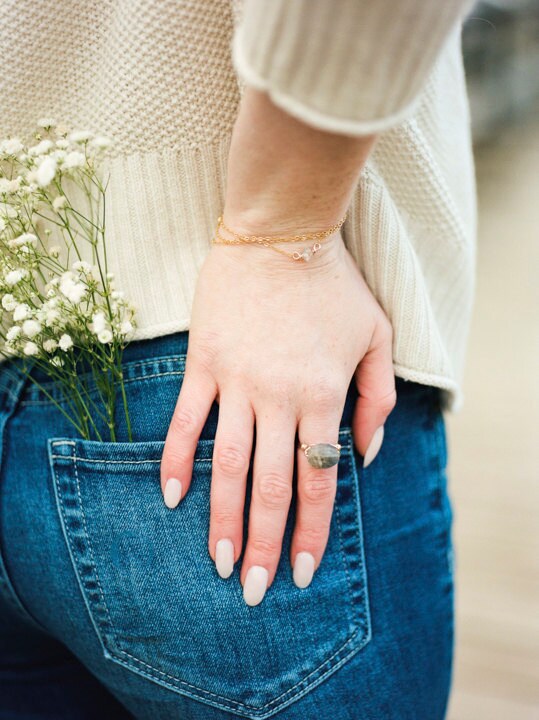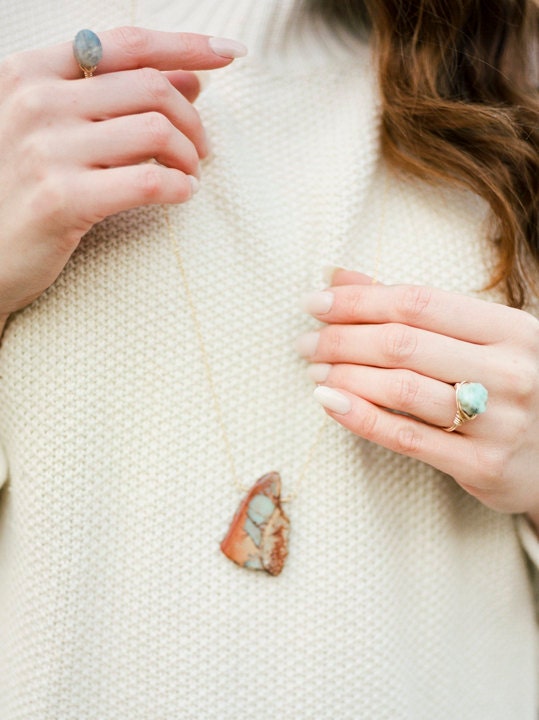 For a more dramatic and witchy look, we pair our Celestial Moon Earrings, now with an option of raw diamonds, with our chunky, high energy talismans as well as our Herkimer Diamond Choker. Pictured, our model is wearing the Smoky Quartz Necklace, sure to bring you strengthening and protective energy.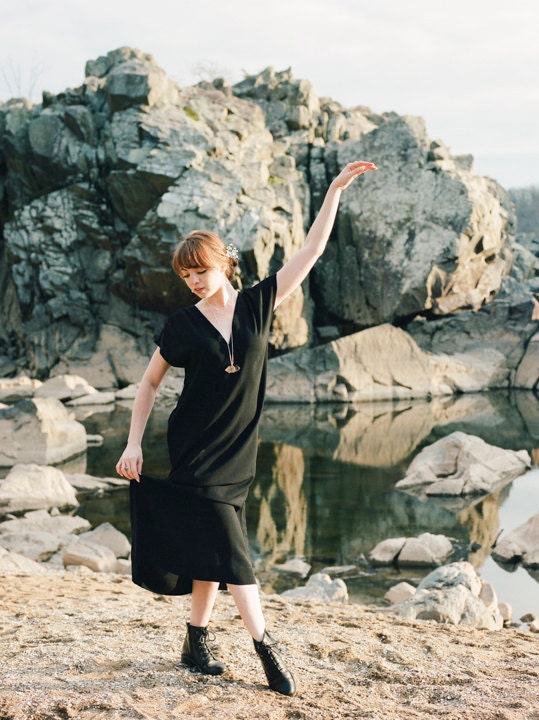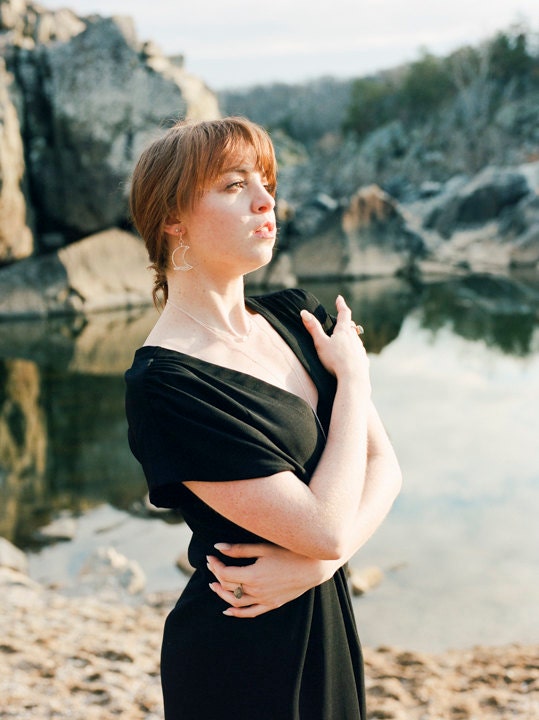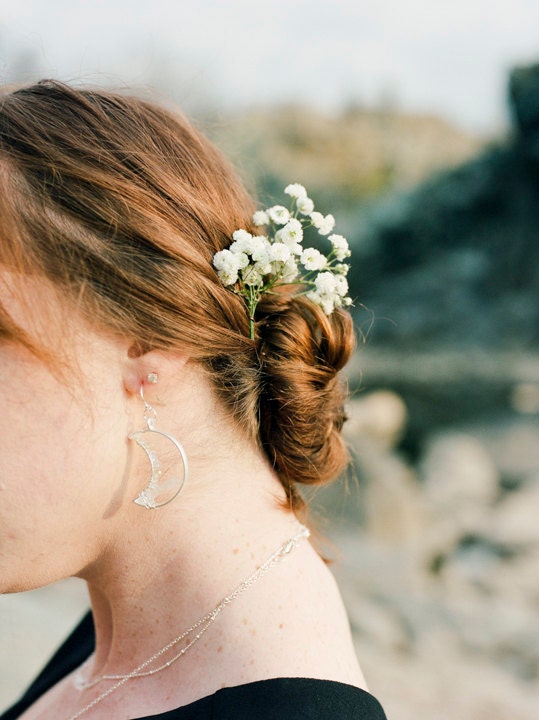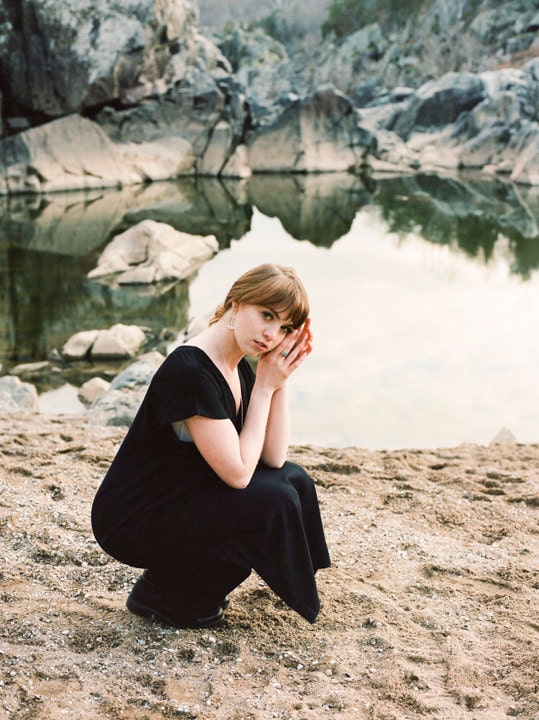 We then came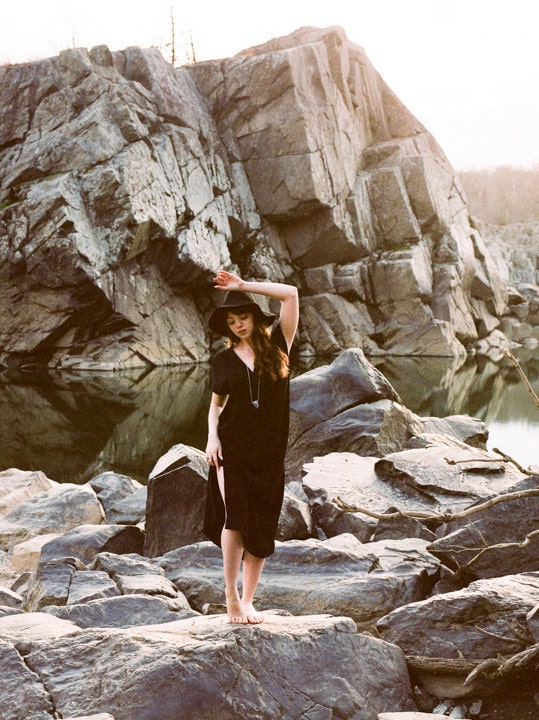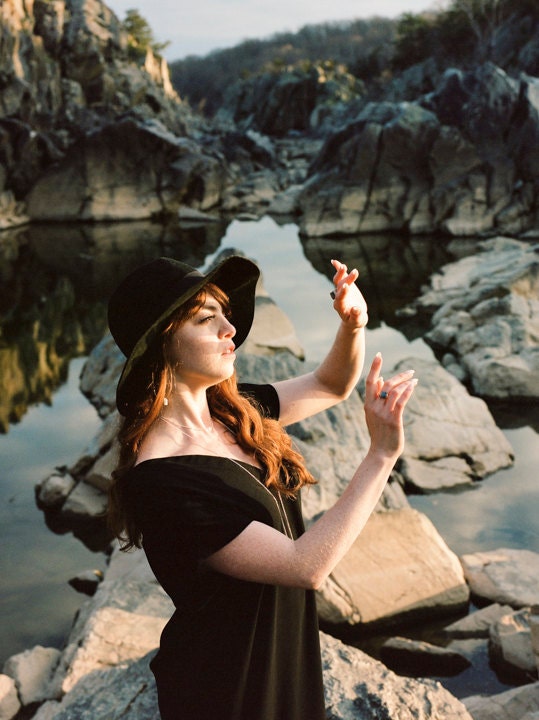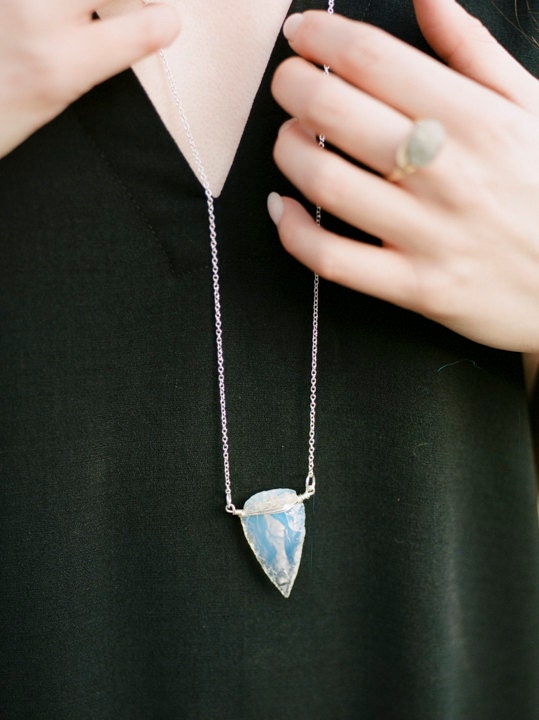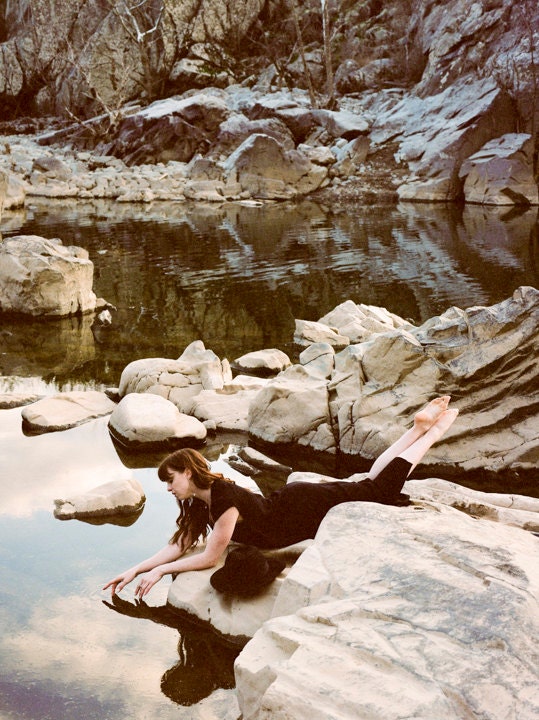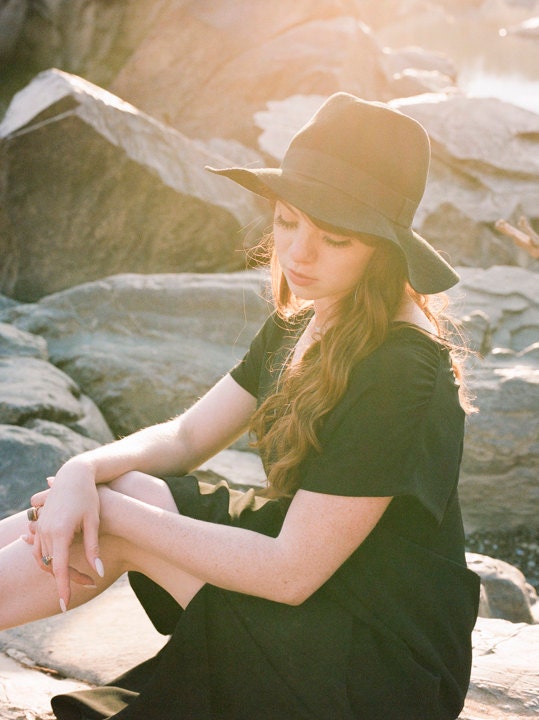 Dancing over rocks and playing in our private lake, we just caught golden hour. The perfectly still water reflected its rock mountains, giving the illusion of a never ending mountainous view. We showcase our Opalite Arrowhead wrapped in Opals, which shimmered in the luminescent light.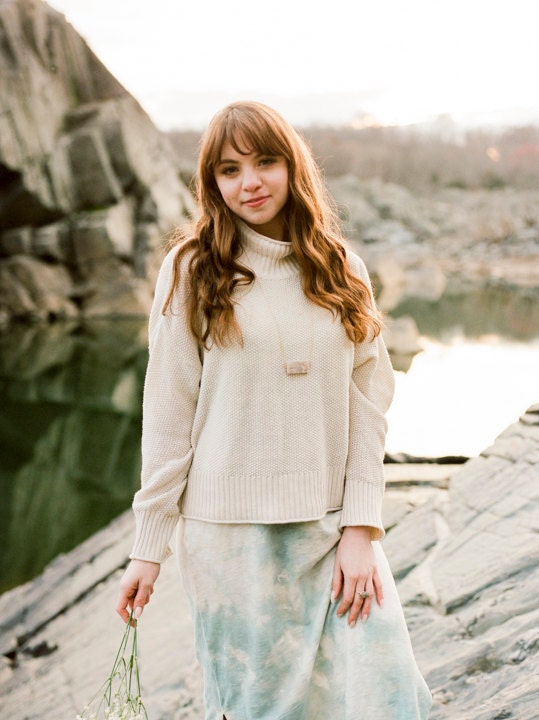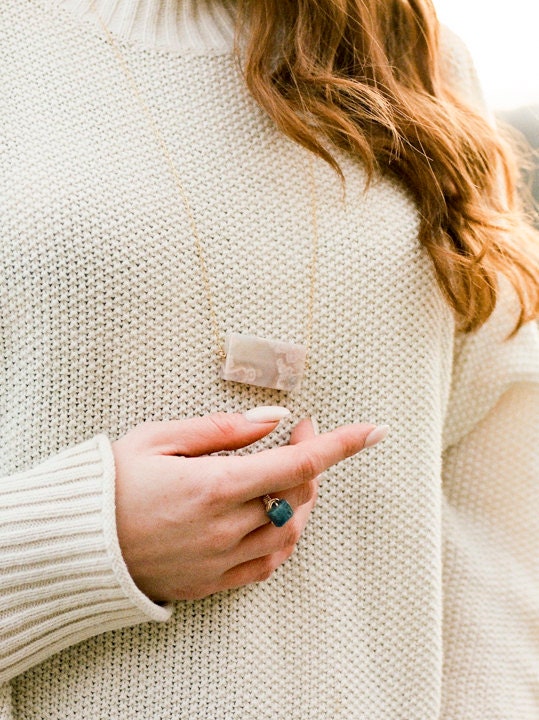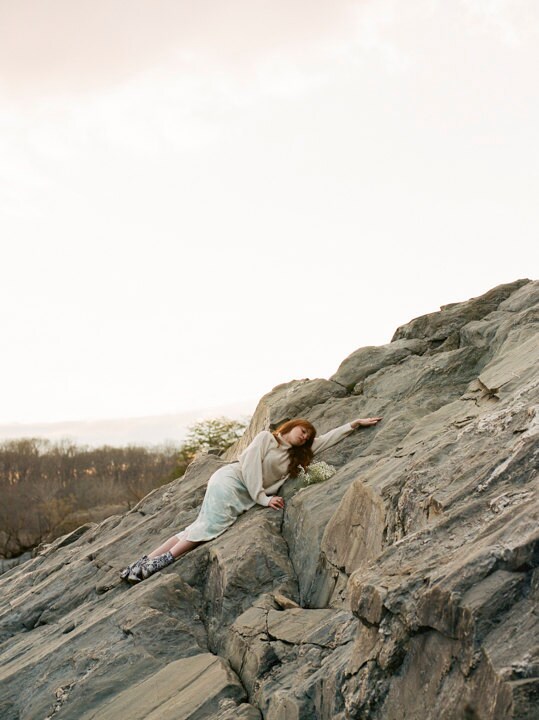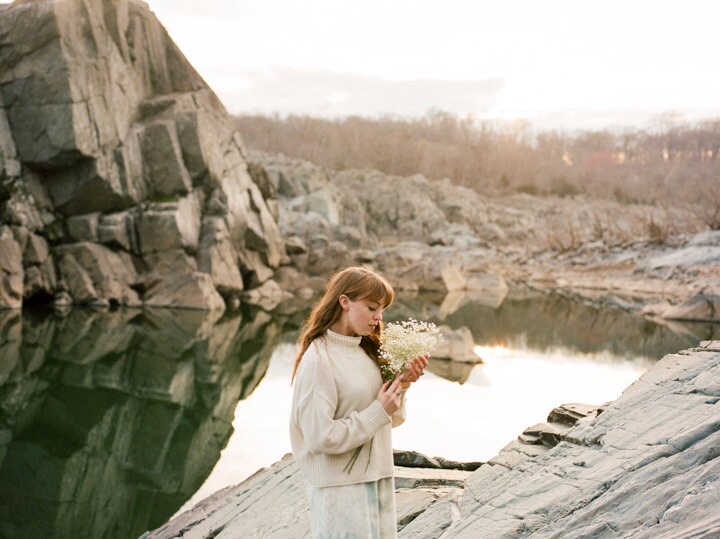 Shop our latest pieces at www.eaarthbones.com and follow how we style our pieces on Instagram @eaarthbonesjewelry.
Jewelry: Eaarthbones Jewelry
Photographer: Rachel V King Lifestyle (@rachelvkinglifestyle)
Model: Grace (@gazinggrace)