Eaarthbones Jewelry has always been a concentious brand, from paying employees fairly to working with only USA small business products to donating to local environmental non-profits and organizations in Maryland. This is why we are thrilled to announce that with every order, we will be planting a tree in Appalachia, which goes straight through Western Maryland, with One Tree Planted.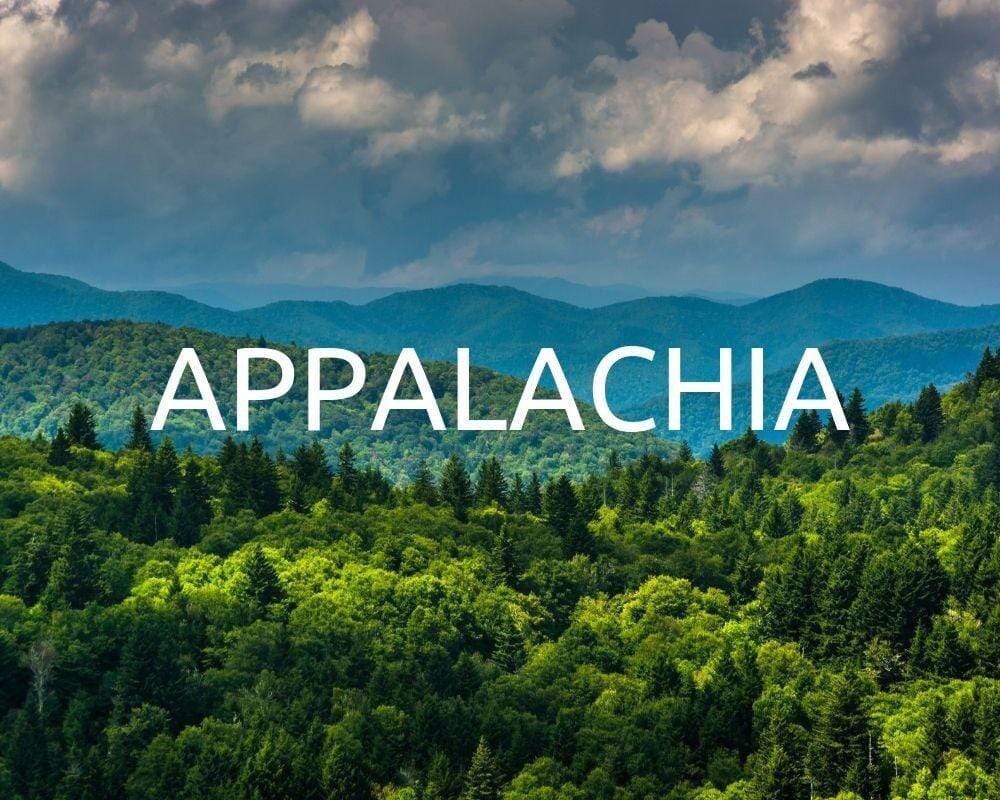 With each order you place, you will be planting a tree in Appalachia, or the Appalachian Mountains.
Why Appalachia?
"Appalachia is one of America's most beautiful and renowned regions. Stretching from the state of New York, all the way down to Alabama and Georgia, Appalachia is not only home to the namesake Appalachian Trail, but also the Ozarks and Blue Ridge Mountains. More than 150 tree species can be found in the region, making it one of the most diverse ecological regions in North America. Unfortunately, the resource wealth of the region also means much of the forest has been degraded by mining and timber operations. Over the years, an estimated 83% of habitat has been lost. However, with an ever-growing tourism industry environmentally conscious organizations and businesses are stepping up to return the region to its former glory" (One Tree Planted).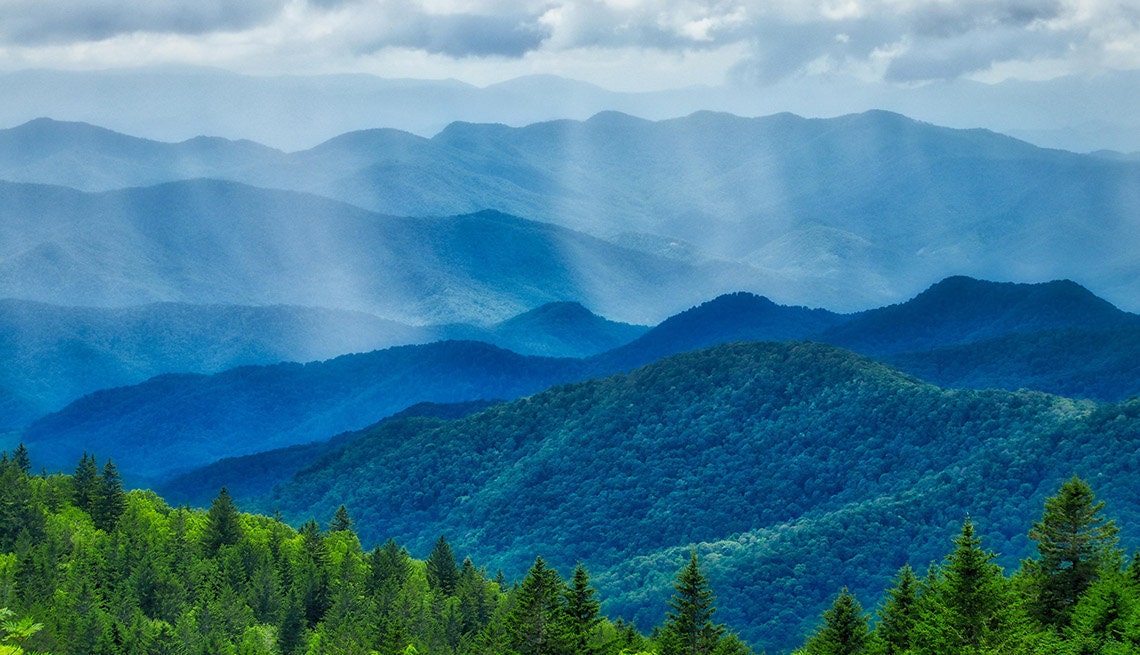 We love Maryland and it is our home. We want to do everything we can to keep our home clean, safe, and prospering. Happy Eaarth Day!